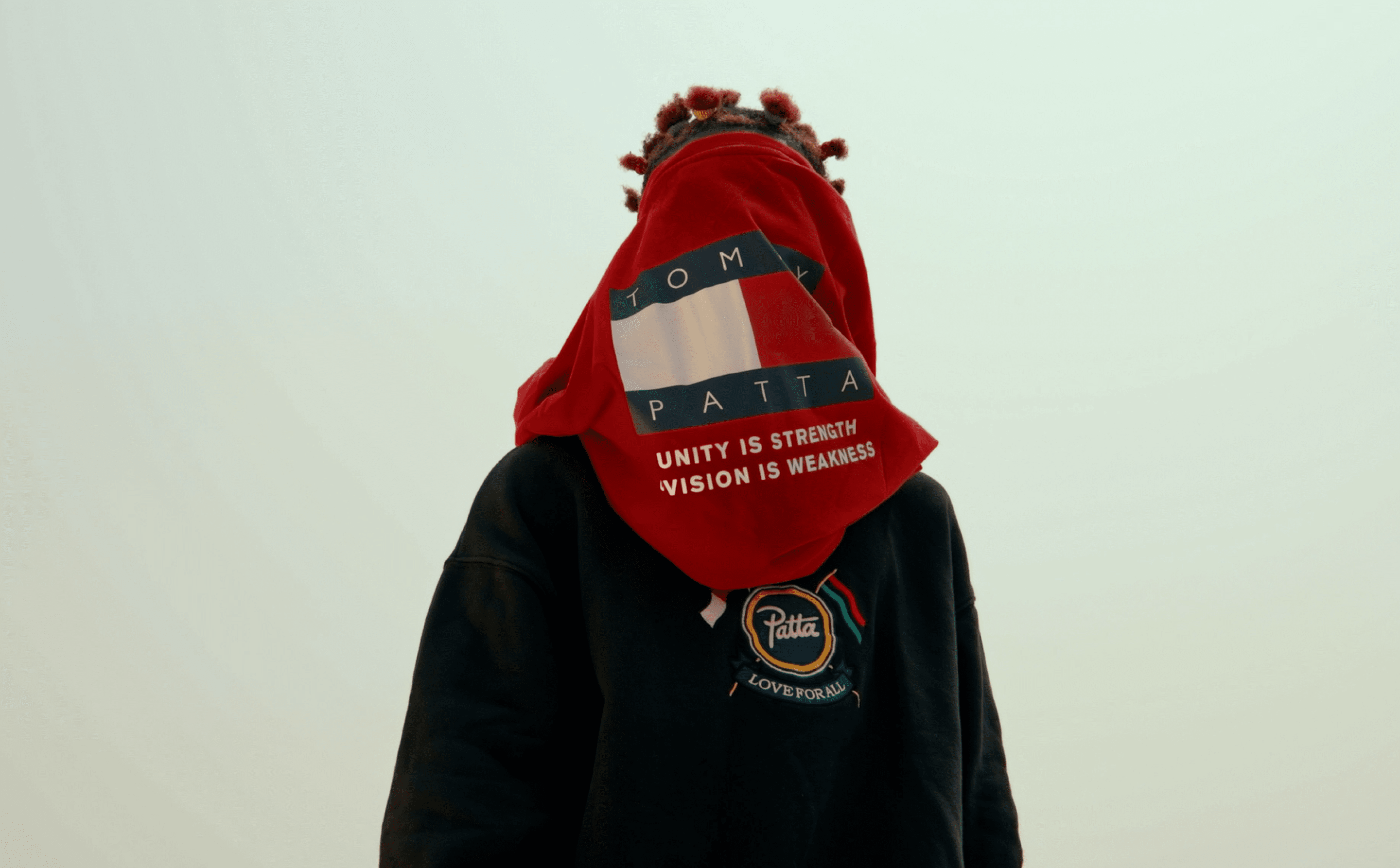 Challenge
This first-time collaboration between Patta and Tommy celebrates the 100-year anniversary of the Pan-African Flag, symbolising Black unity and freedom. We were tasked with capturing the uniqueness of the collaboration, the collection and the cultural story behind it.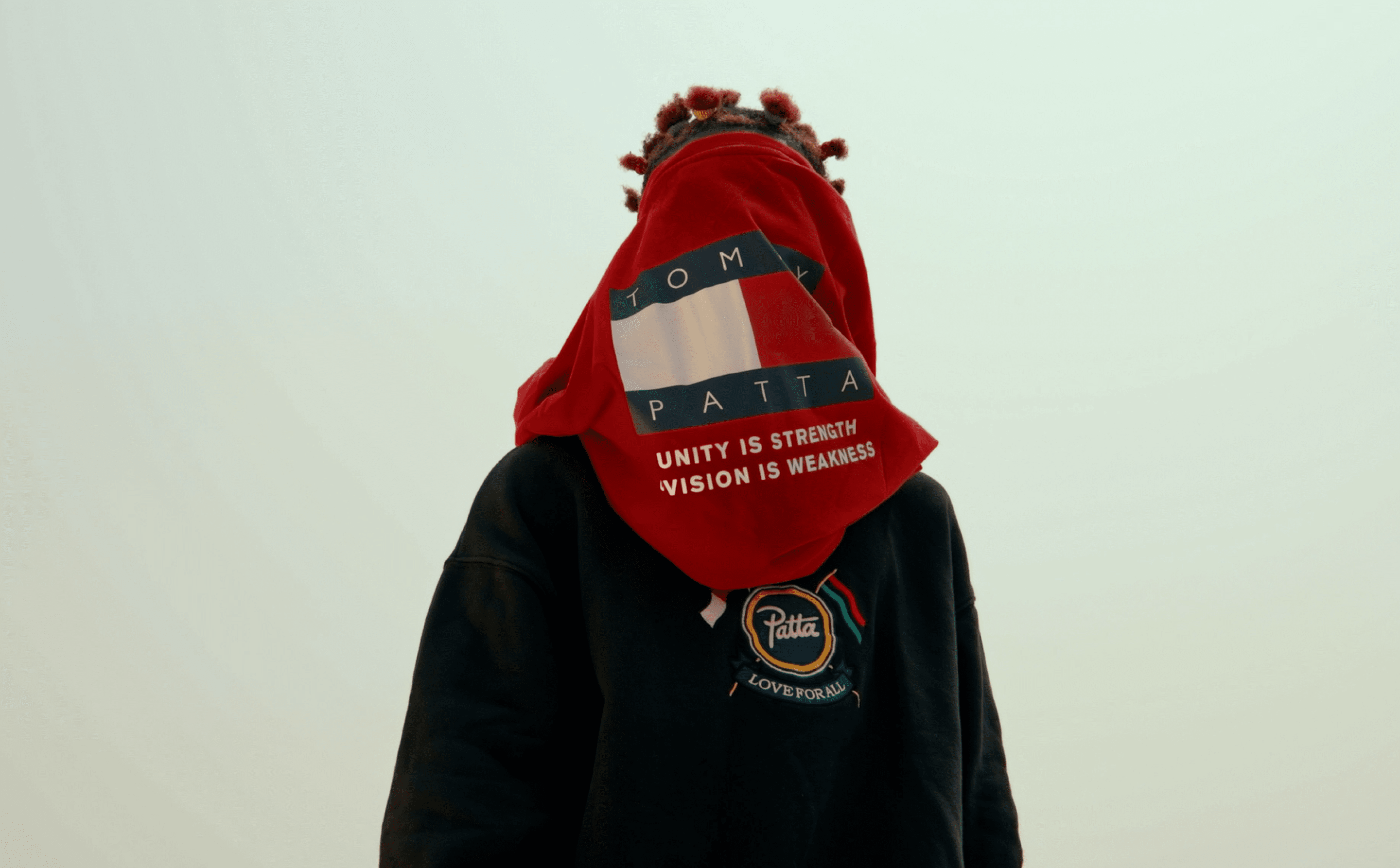 Approach
We wanted the flag to underpin the experience. Its iconic colours, design and even its movement to unite the different collaborators and brands in one experience. Bringing together the short documentary by Dafe Oboro 'Two Become One', the photography of visual artist Hassan Hajjaj, and the one-off Patta x Tommy collaboration.
Result
Sometimes fashion captures a moment in culture perfectly. Seemingly unconnected elements come together to tell a single compelling story. The website helped unite all these elements in an evocative yet simple and accessible online experience. A historic cultural story wrapped in a flag presented as a unique shop-able collection.