Manolo Blahnik
The Manolo Blahnik Archives
Challenge
2021 was the 50 year anniversary of iconic shoe designer Manolo Blahnik opening his first boutique in 1971. Few would imagine that some 50 years later circumstances would prevent a grand soiree celebrating this landmark occasion. Our challenge was to create an experience in a virtual space bringing his extraordinary 50 year journey to life.
Approach
Collaboration was at the heart of the process. We worked closely with the Manolo Blahnik team including Kristina Blahnik to uncover and expand upon the key moments and milestones in his impressive career.
Five rooms
The concept; a virtual space spanning five decades, five rooms. No particular building style, no entrance, just the space where all attention is drawn to Mr Blahnik's story, his life's work and of course the coveted heels.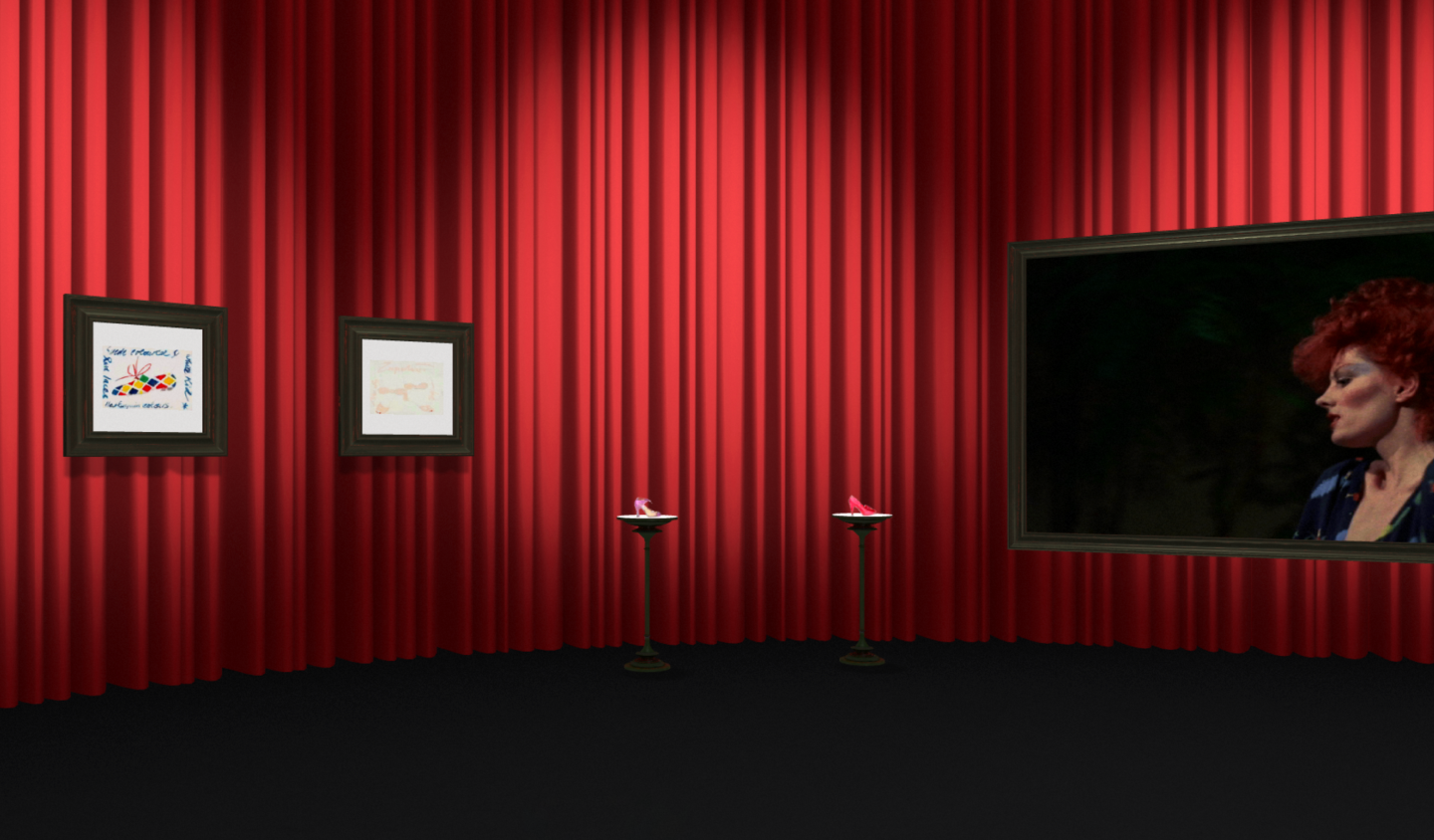 From the outset Rōnin mastered the visual sensitivity of our brand. They invested time and dedication every step of the way to achieve our exact vision.
Social engagement
The celebration was made public through numerous channels, and of course also through social media where a large Manolo Blahnik fanbase is active. The response was massive and shares went through the roof.
Result
'A New Way of Walking' is an immersive virtual exhibition covering Mr. Blahnik's entire life's work revealed through an expose of the house's largely unseen and undiscovered archives. Through his illustrations, sound bites and design, the experience beautifully captures Mr. Blahnik's unique artistic flair, the intricacy of his design, his humour, and the remarkable scope of his cultural references. An unforgettable experience for Blahnik fans everywhere.