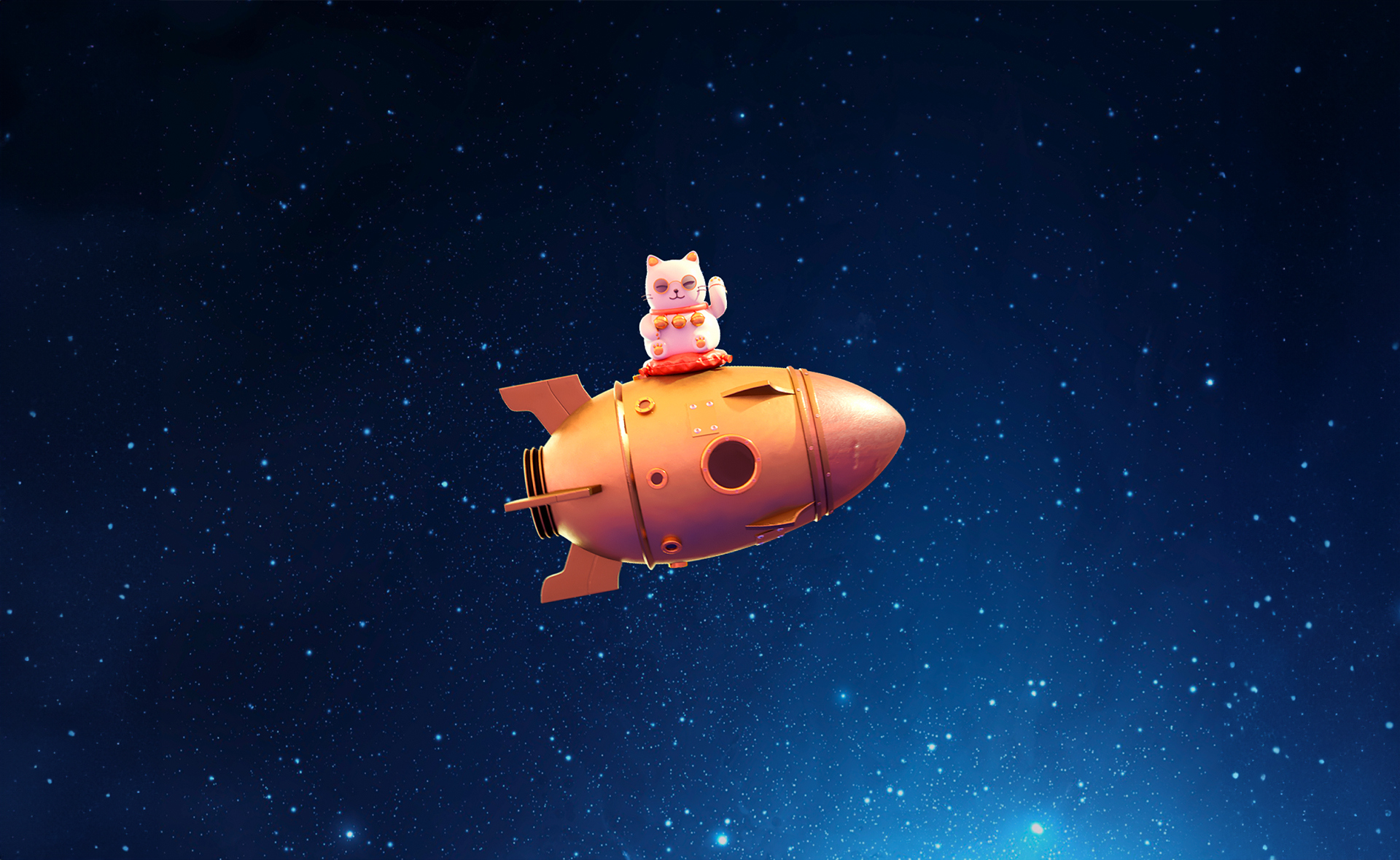 Challenge
Create a new app nailing the 'Fun Rebel' vibe at the heart of the brand. Build real consumer insights into the app experience in a way that speaks to the MyTele2 audience. Turn a chatbot into a life coach to help users grapple with the meaning of life, the universe and everything in-between, through a smart interface that learns from user experience and interaction.
Approach
The service-app is an important touchpoint for consumers. We wanted to reinterpret it, make it user-centric, relevant and adaptable to the fast-changing world of the user. Most importantly we decided to listen to user feedback and made design changes accordingly, iteratively improving the app with every release.
Result
The MyTele2 app smashed it out the park. We replaced the boring parts with 3D animations, donuts and took AI to the next level using IBM Watson. Showing the world what's possible when you put the user truly at the heart of the experience.
Launch Video
To make sure the launch of the new Tele2 app did not go unnoticed, we created a teaser video. It invited users to try out the app's features and - most importantly - introduced them to the chatbot.
Rōnin helped us to design our new app strategy & UX from the ground up. Fully done based on Customer-insights & Data-Driven improvements.
Constantly Evolving
What is new today, is old tomorrow. Therefore we take user feedback very seriously and are constantly improving the app, even if it means going back to the drawing board. So when we learned that some of users did not like bitten doughnuts as a symbol for data usage, we decided to replace them with a new dashboard. While at the same time, considering the option to let users choose their favourite type of interface and bring back the doughnuts for those who crave them.